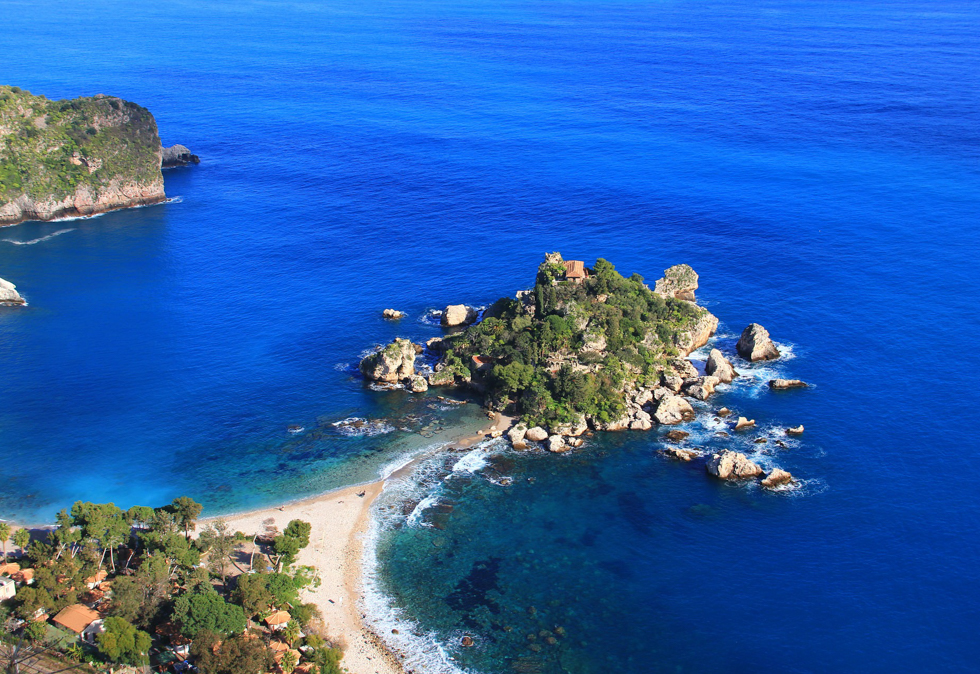 SICILY
Sicily is the largest of the Italian islands, separated from the Continent by the Strait of Messina and surrounded by the Ionian, the Tyrrhenian and the Mediterranean Seas.
It is one of the pearls of Southern Italy and can be discovered, understood and experienced through a series of itineraries dedicated to areas of interest ranging from nature to history and traditions.
AMALFI COAST
The Amalfi Coast is a natural paradise and one of the 50 Italian sites that UNESCO has declared a World Heritage Site.
The shape of the Coast, Amalfi Coast for foreigners, makes it look like a balcony suspended in half on the cobalt blue waters of the Tyrrhenian and the blue of the sky, the great beauty of the colors of this landscape make it a place to visit at least once in a lifetime.
The colors are all in the coastal. Apart from the sea and the land, the inhabitants of the coast combine them in the lifestyle: super comfortable or extremely elegant handmade sandals, fabrics with beautiful pastel colors that are transformed into every form to give an elegant sense at all times.
The flavors will amaze you with their simplicity: the queen pizza, all the pastas and the seconds of meat and fish, the gorgeous desserts. Restaurants are present all along the coast and also do on-board service!!!
All you have to do is arrange your holiday and set sail with XCAPE!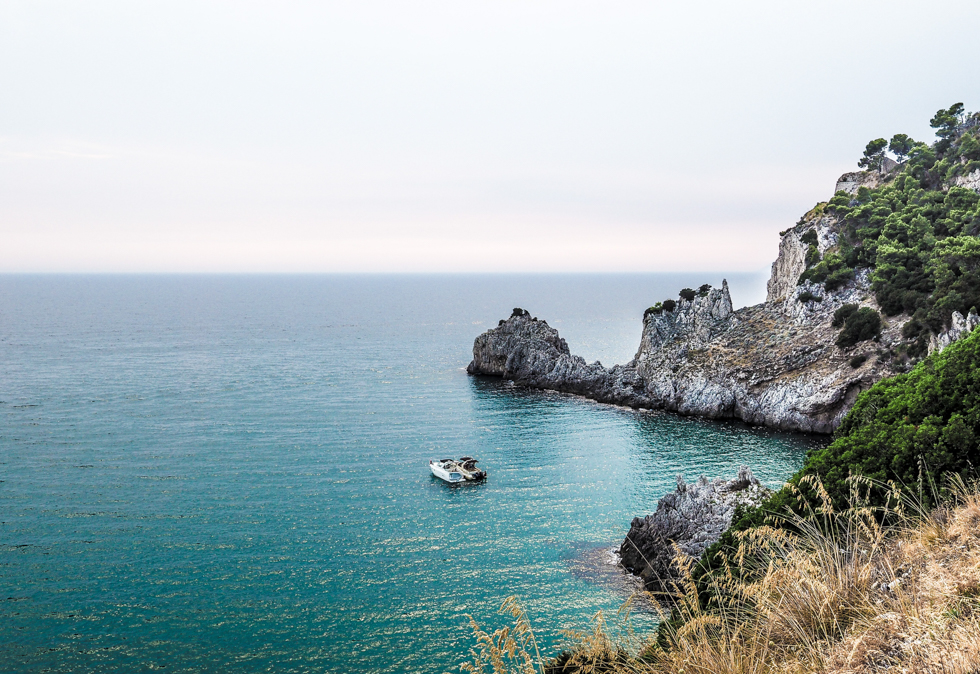 SARDINIA
Sardinia is a large Italian island located in the Mediterranean Sea and characterized by about 2000 km of coastline, sandy beaches and a mountainous hinterland crossed by hiking trails. Its jagged landscape is dotted with thousands of nuraghi.
CORSICA
Corsica is for sure one of the most amazing places in the West Mediterraneus thanks to its still wild "Caribbean" bays and small ancient cities.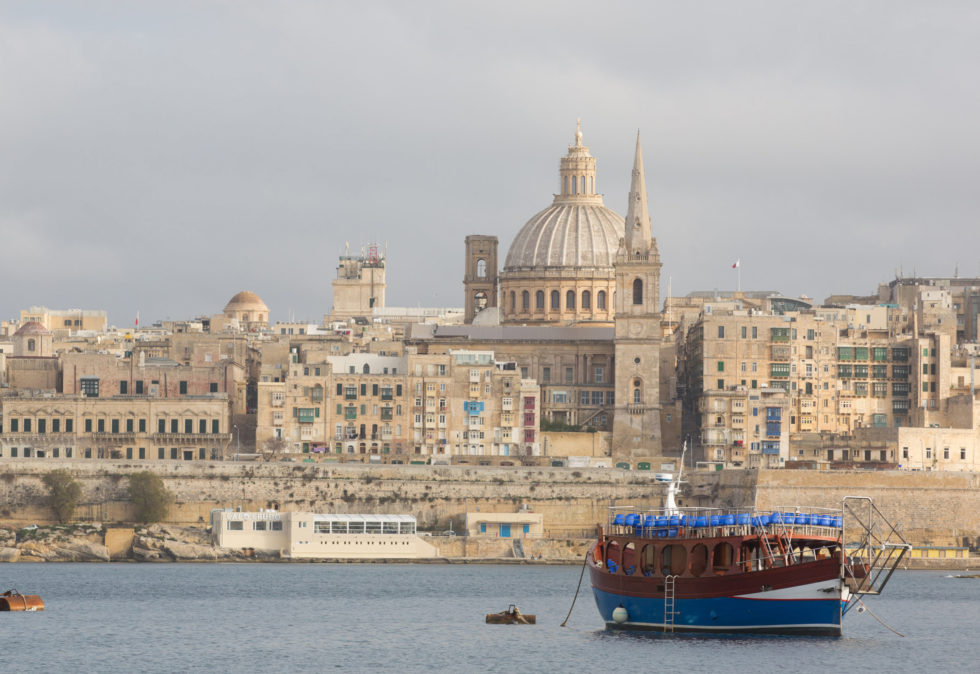 MALTA
This small island in the heart of the Mediterranean is the perfect getaway to recharge your battery thanks to the relaxing beaches (like the famous Blue Lagoon, Paradise bay, Golden bay, Mellieha and much more) and secure ports (like the Valletta Grand Harbour).  However Malta is not just wonderful beaches, cliffs and transparent water.  Malta is much more.  The island is well known for its history and geographical beauty, providing a myriad of different places to explore, particularly for those with a panache for religious or historical landmarks.
AEOLIAN ISLANDS
The archipelago of Aeolian Islands, north of the Sicilian coast, in the province of Messina, in 2000 it was declared a World Heritage Site by UNESCO. There are islands of volcanic origin in some of which there is still a good volcanic activity. The largest island is Lipari, followed by Salina. The smallest, Panarea, is also the most exclusive island, preferred by VIPs. Stromboli, thanks to the intense volcanic activity of "Iddu" has seen a strong increase in tourism in recent years.