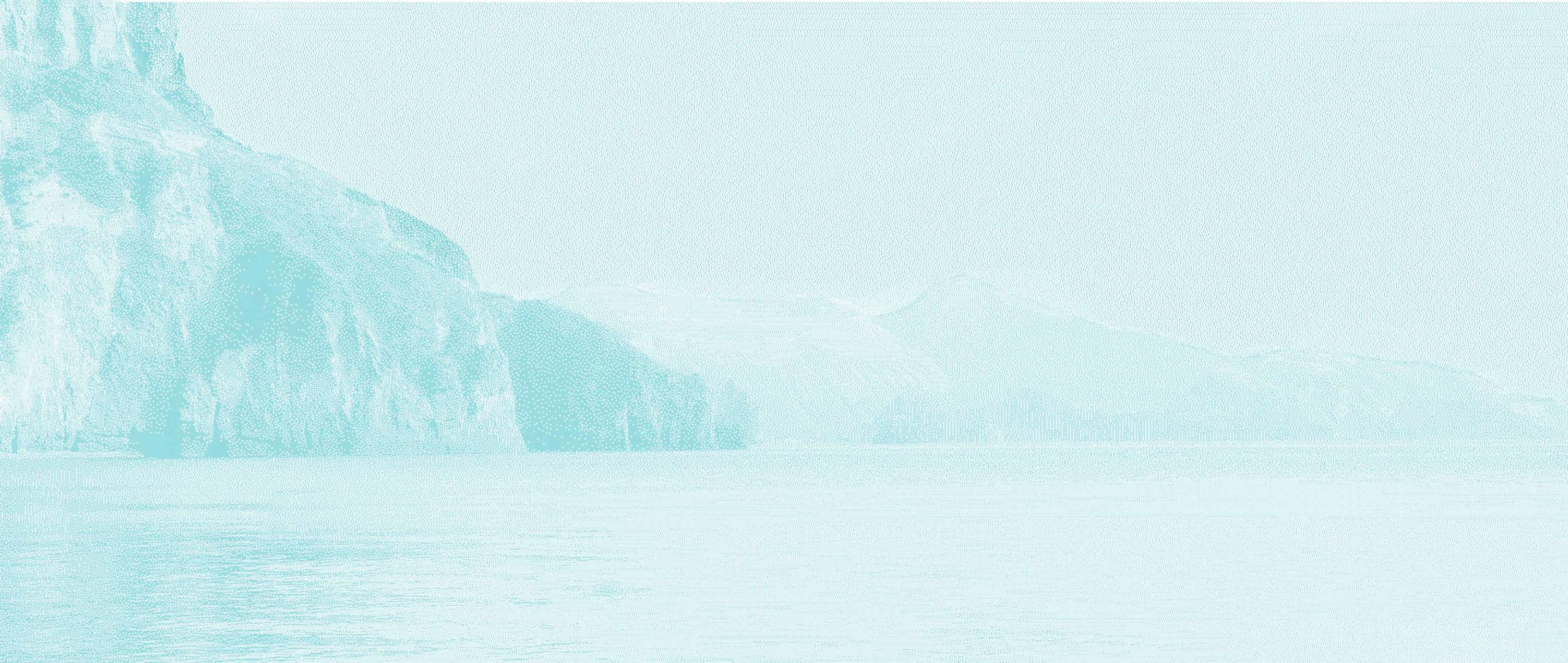 REQUEST AVAILABILITY



REQUEST AVAILABILITY


REQUEST AVAILABILITY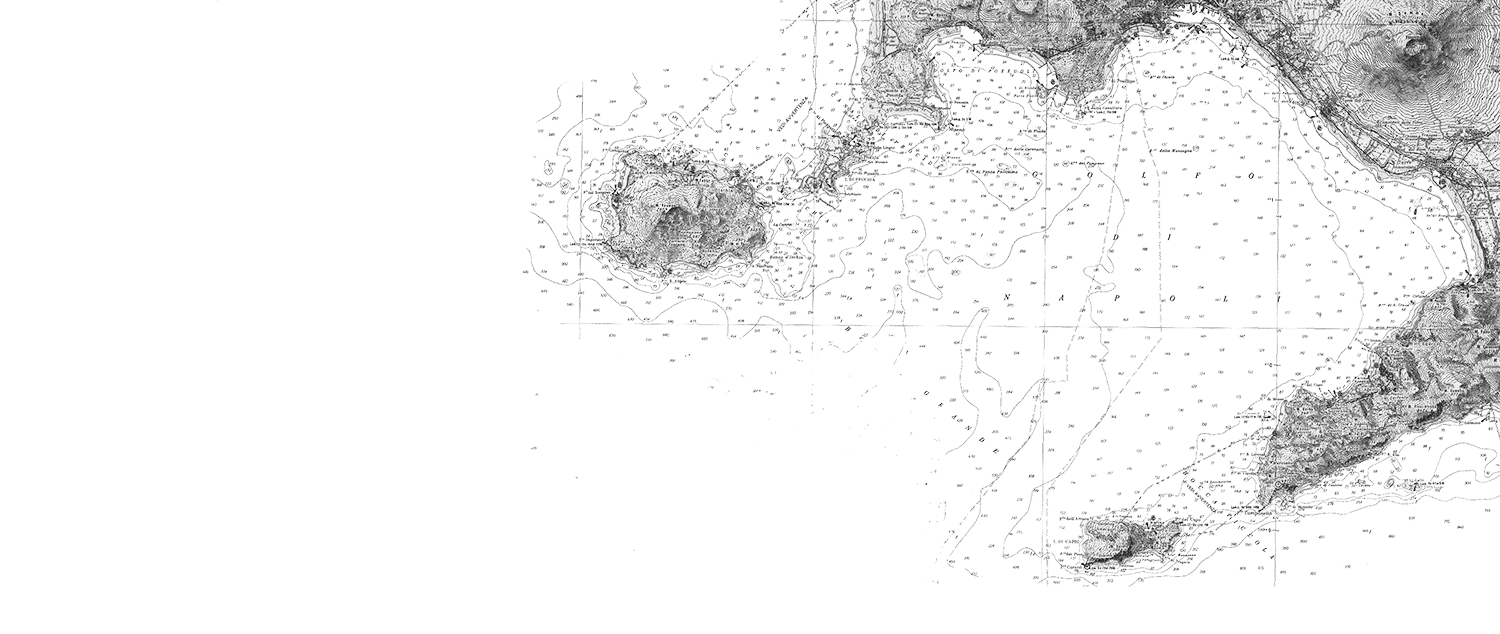 Great sense of stability
REQUEST AVAILABILITY
Welcome onboard of the XCAPE, a brand new Lagoon 450 catamaran that's ready to take you on your best holiday to date, a blend between an entirely different sailing experience and stay in a 5 star hotel in front of an everyday different bay.
RENT A CATAMARAN FOR YOUR HOLIDAYS
Routes
Under sail
Crew
Interior
Mooring
Cabins & bathroom
Routes
ROUTES
After a summer sailing through the Aeolian Islands, X-Cape changes course and heads to the Amalfi Coast.The starting point is the brand new and equipped marina di Marina d'Arechi in Salerno, 50 km from Naples airport and 5 minutes from the Salerno Centro train station.
There is a small mini-market for the galley, bars and restaurants and a nautical shop.
Arriving by car/taxi, which we can arrange to call for you, you have direct access to the marina and you arrive in front of the bridge where X-Cape is moored.
We hope that this new itinerary will please you because we like it so much!!!
Under sail
UNDER SAIL
A steering station on the fly bridge with safe access from both sides for perfect visibility and a large sunbathing area.
A spacious cockpit, again ideal for sunbathing, on the same level as the galley, with a ventilation panel.
A second cockpit, making best use of the forward area.
Particularly safe and effective transom platforms for coming aboard or accessing the tender.
Crew
CREW
XCAPE crew comes from a selection that select the best skippers on the basis of their maritime capacity, friendness with guests, weather analysis and boat maintenance capacity. Our experienced skipper has lots of local knowledge and can take you to hidden anchorages in secluded bays, in an always safe way and is enthusiastic about sharing his love of sailing with guests. The presence of our skipper is compulsory since bareboat is not able to satisfy the level of service we want to provide to guest, while our hostess or chef can make your holiday even more prestigeous upon your request.
Interior
INTERIOR
Elegance and functionality saloon and cabins exceptionally well lit.
Natural light in cabins thanks to large glazed panels on hulls.
Truly luxurious owner's cabins.
Comfortable guest cabins with a side access to the double bed.
"U"-shaped galley for greater comfort at sea, equipped with large hot plates, broad work space and plenty of storage.
Optimization of the access between the cockpit and the galleyengine compartments remote from the living areas and perfectly insulated.
Mooring
MOORING
Playing is a serious matter.
In order to make an amazing holiday for those
more active guests, XCAPE has an array of toys including a 3.5 meters tender,
two kayaks, SUP, snorkeling and fishing equipment.
Secluded and remote bays.
The only 1.3m draft allows shallow anchorages, close to secluded
bays, hidden away places and just few
meters away from the beach. XCAPE will let you go to that secluded spot,
impossible to reach with a traditional sailing vassel. Our motto is "always in the front row"
Cabins & bathroom
CABINS & BATHROOM
Comfortable guest cabins with a side access to the double bed.
ESCAPE FROM THE MUNDANITY
Whether you are a group of childhood friends out to reminisce and relax, a couple in search of the perfect sunset or just an adventure junkie who wants to cover the world, the XCAPE offers an escape from the mundanity of everyday life in a captivating exploration of the crystal-clear Mediterranean waters, giving clients a truly spectacular experience of nature's beauty.
UNIQUE FEATURES
XCAPE features allows to have a unique experience:
double hulls offers to the guests a great sense of stability and security
1,3 mt draft allows shallow anchorage just few meters away from the beach
Generous spaces allow everyone to enjoy of his own private corner
Kayaks, SUP, snorkeling and fishing equipment will increase the fun
Air Conditioned, Towels and bed sheets will complete a great experience
EASY TO REACH PARADISE
The XCAPE is particularly attractive for those who are based in central and northern Europe; the closeness to our bases in Malta, Sicily and Northern Sardina makes the XCAPE the perfect fit for those who want to experience a new and exotic place without straying too far from home.